Main content starts here, tab to start navigating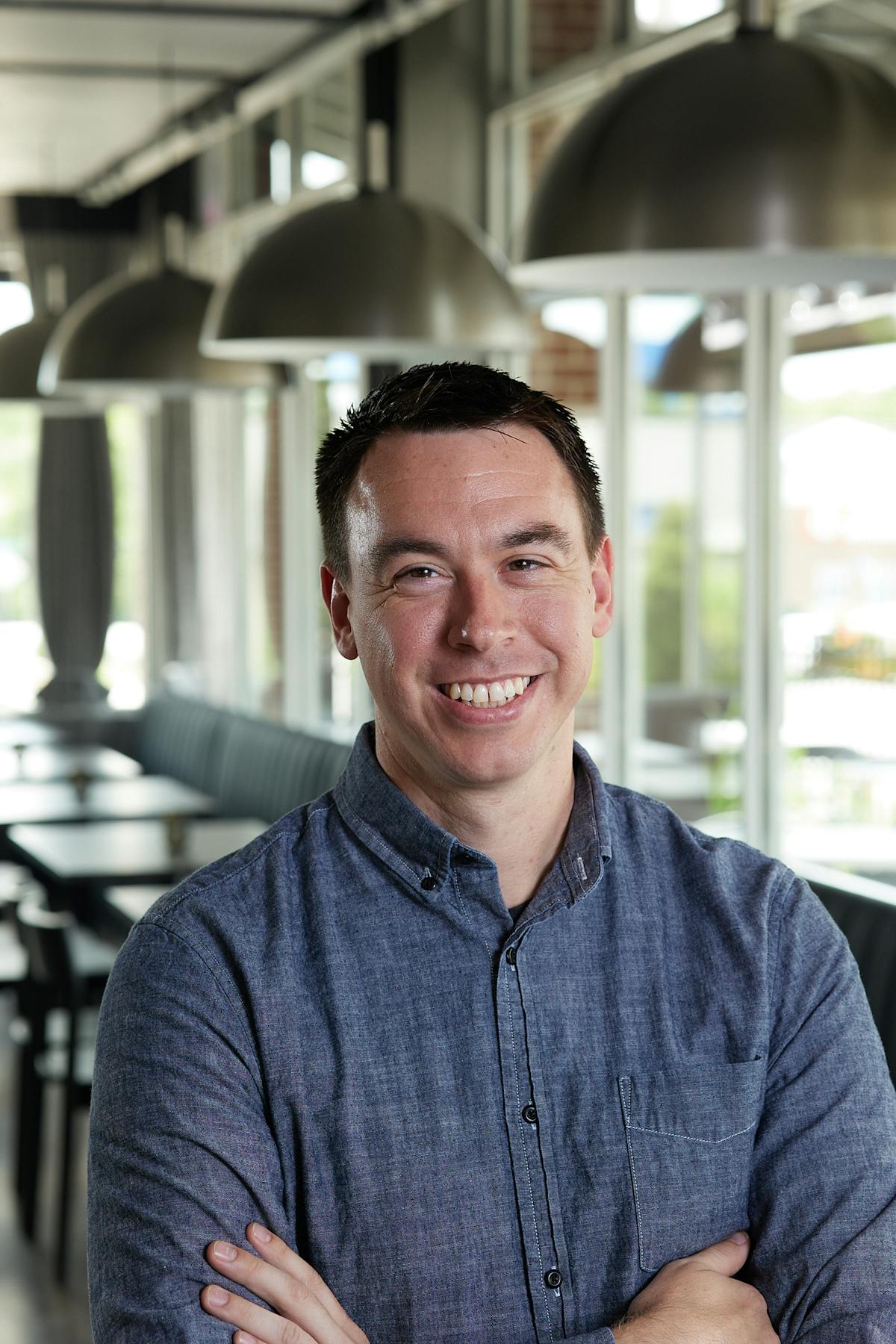 Kyle Bennett
General Manager
Kyle began his hospitality career bartending in his early 20s at high-volume bars. After a brief stint working in Las Vegas nightclubs and bars, the Topeka native arrived in Kansas City, where the craft cocktail movement was beginning to take over.
Eager to immerse himself in the world of flavors and techniques riffing off the fresh ingredients used by chefs in fine dining restaurants. Kyle took a job behind the bar at Bluestem where he worked with ChefAndrew Longresfor the first time.
Another highlight of his career was working with Howard Hanna, chef/owner of The Rieger. The restaurant closed in 2020, but not before serving 100,000 meals to anyone in need through the Crossroads Community Kitchen during the pandemic. Bennett returned to management of high-end bars, including overseeing the opening of The Mercury Room and then moving to The Monarch. Kyle has the opportunity at Acre to combine his passion for midwestern hospitality with building and cultivating a high caliber team.
Outside of work Kyle enjoys spending family time with his wife, Bethaney, and their two young daughters.